Inflation is rapidly changing consumer behavior and the market as a whole. People now prefer to eat at home, save on electricity and gasoline, and shop more consciously. As purchasing power erodes sales, some business owners are increasingly looking to cut costs to stay afloat. Learn more about how implementing automation tools like remote IoT monitoring can save your business time and money and protect your inventory.
What is IoT remote monitoring and what is it for?
Electricity costs are a growing concern today, not only for homes but also for businesses. The use of IoT control platforms for automated monitoring and control systems for electrical equipment, including fault management, ensures cost-effective and efficient operation of equipment. These platforms can provide solutions for more efficient use of electricity and other resources, as well as for improving personal safety.
End devices communicate with the cloud operator via the Internet. These devices use wireless or powerline communication to provide intelligent control.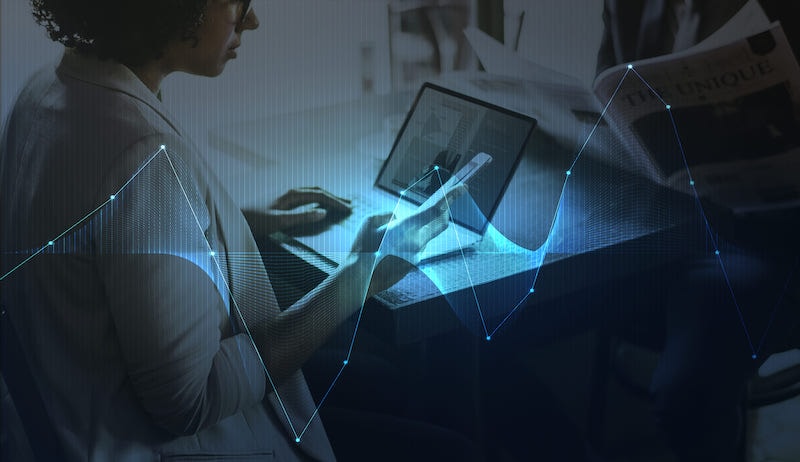 Remote IoT monitoring systems can use long-range, medium-range, and short-range data transmission, or a combination of all. The management of an IoT device is generally independent of the type of production facility, the IoT controller, and the type of communication network.
IoT platforms for remote monitoring are equipped with intelligent functions that help solve the following tasks:
Real-time analysis
Manage multiple IoT devices
Connection management
Data acquisition in the cloud or locally
Cyber Security
The introduction of remote IoT monitoring helps companies save money and resources in various areas. The most important applications of this technology are presented below.
How can remote IoT monitoring reduce costs in various industries?
The Internet of Things promises to transform today's industries. The value to businesses can be enormous, from digitizing internal processes and customer service to developing disruptive digital products and business models. In the near future, by 2030, IoT could create up to $13 trillion in annual economic value.
Remote monitoring with IoT has many different applications. For example, IoT sensors can be used to monitor events or changes in building structures, bridges and other infrastructure.
With an IoT remote monitoring system, you can dynamically adjust light intensity by increasing or decreasing lighting at any given location at different times of the day according to business hours, weather, or an unexpected event.
IoT-enabled remote monitoring improves workplace safety by detecting power outages faster, increasing lighting in high-risk areas, or responding to changing conditions. But in what areas is IoT remote monitoring already being actively used? Below are a few examples.
Cities and municipalities
Remote monitoring improves pedestrian safety by detecting power outages on streets. At the same time, this technology enables municipalities to automatically increase lighting in areas with poor visibility, high crime rates, or in response to changing weather conditions.
Intelligent remote control reduces energy consumption and operating costs. Cities and municipalities that have implemented these solutions are seeing significant energy savings.
Pharmaceutical industry and healthcare
Medication temperature monitoring apps uses sensors to determine if the temperature of the medication is out of range. This ensures that medicines continue to meet quality standards during storage and delivery.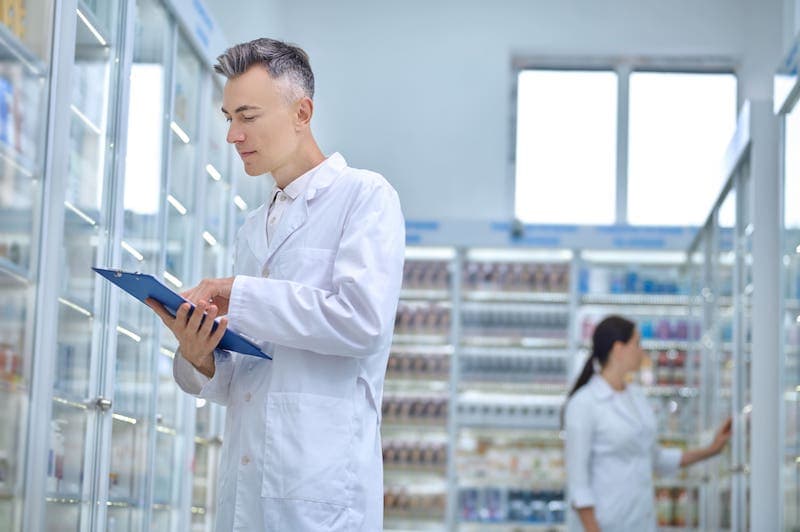 Maintaining a constant storage temperature is critical to the effectiveness of the drug. This is particularly important for vaccines. Here, smart IoT-based applications can be used to monitor storage temperatures and remind patients to take their medication on time.
Gastronomy and restaurant business
The IoT remote monitoring system will enable restaurant operators to monitor business-critical elements such as inventory, refrigeration, and HVAC (heating, ventilation, air conditioning) from anywhere and at any time. IoT sensors and monitoring systems in restaurants measure temperature and humidity in cold rooms, which ultimately helps prevent losses and improves food compliance. Because the data is stored 24/7 and is easily accessible, restaurant operators can use these systems to identify which equipment needs maintenance before a major breakdown occurs.
Airlines and aircraft maintenance
The equipment tracking app provides the airline's technicians with a real-time overview of the location of each piece of maintenance equipment. The IoT remote monitoring system not only increases engineer efficiency, but also leads to significant cost savings and process improvements, ultimately translating into increased flight reliability and on-time performance.
Agriculture and greenhouses
Thanks to IoT remote monitoring in agriculture, most business processes can be optimized. For example, a garden lighting manufacturer has implemented a smart application that uses IoT sensors and predictive analytics to perform predictive maintenance and optimize lighting, energy consumption, and photosynthesis. The IoT application transformed the company from a lighting systems manufacturer to a greenhouse optimization service provider.
Factory operation and production
Factories and plants in the chemical, water and wastewater, pulp and paper, and other industries are known for their massive process piping networks controlled by thousands of valves. Until recently, these systems were operated with various types of manually operated valves.
IoT remote monitoring of these manually operated valves helps keep industrial plants competitive, improve production efficiency, optimize process flows, avoid unnecessary downtime and increase occupational safety.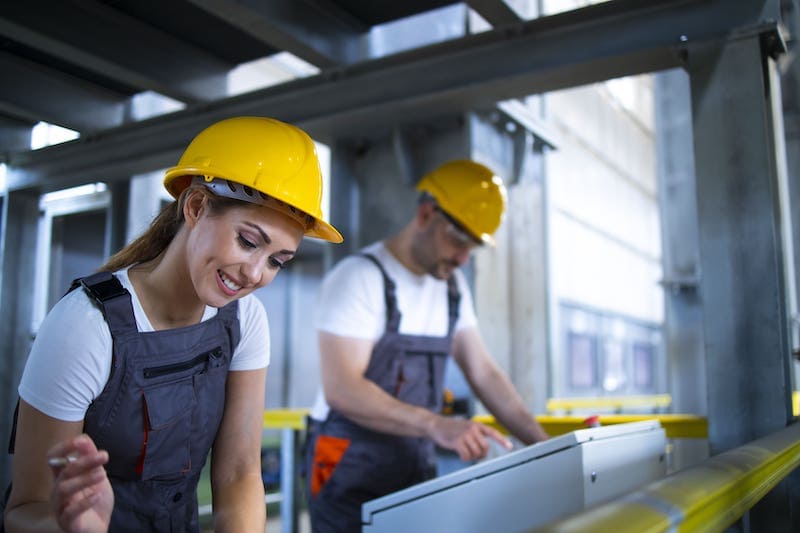 How can you get the most out of remote IoT monitoring?
In recent decades, digital technologies have evolved rapidly. From the age of mechanization to automation, factories and production have made a huge leap. Today, with the introduction of cyber-physical systems and networks in industry, they have gone one step further.
Implementing remote IoT monitoring can result in capital and operational cost savings for factories and plants. Here are the key points to consider when implementing this technology in your business:
Choose a system that is compatible with multiple types of equipment from different manufacturers to reduce equipment costs and simplify equipment procurement.
Avoid further costly software adaptations for industrial communication protocols. IoT sensors are integrated directly into the central control system via a simple interface.
Installation on your plant should be quick and easy. No cables are required and the system can be delivered fully pre-configured. This reduces deployment and operating costs when thousands of devices are involved.
Position, temperature and other data changes can be communicated to your control system, allowing you to quickly adjust your factory processes to optimal performance levels.
By keeping information about all positions and the condition of the equipment up to date, you can prevent accidents and increase occupational safety in the company. You can also prevent environmental damage by ensuring that no hazardous substances are released from the plant.
IoT remote monitoring can save your business money
IoT-enabled remote monitoring offers enormous advantages in various areas. By choosing a reliable service provider, you save resources, increase safety and optimize your production processes.
Remote monitoring systems and industrial IoT wireless technologies can enable significant cost savings in production facilities by providing simple but reliable solutions with an optimal cost-benefit ratio.
Get started now and bring remote monitoring to your business with IoT.