Accelerate your workflows by monitoring resources and goods in real time across the entire supply chain.
More than pure GPS positioning can do:
The complete Asset Tracking solution
IoT sensors and software for real-time monitoring of your equipment and goods. Know with one click the location, condition and status of your load carriers, pallets, tools, vehicles or equipment. No matter whether they are being transported, in buildings or in open spaces.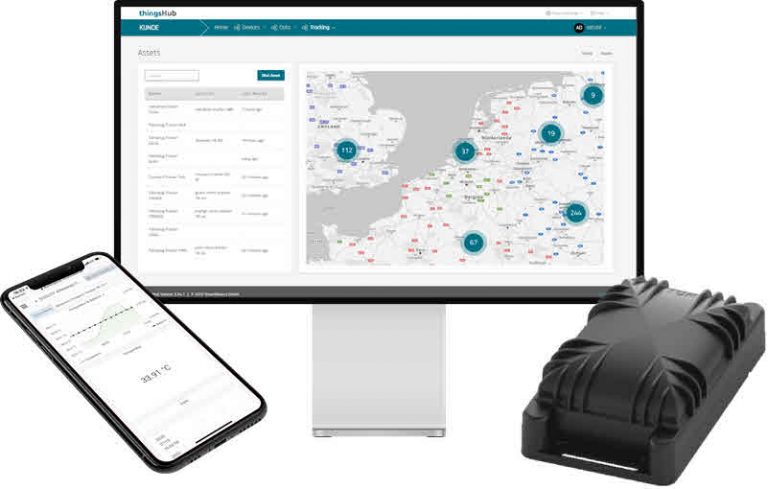 Where your industry benefits from real-time location and condition monitoring
Intelligent load carriers reduce manual effort and downtime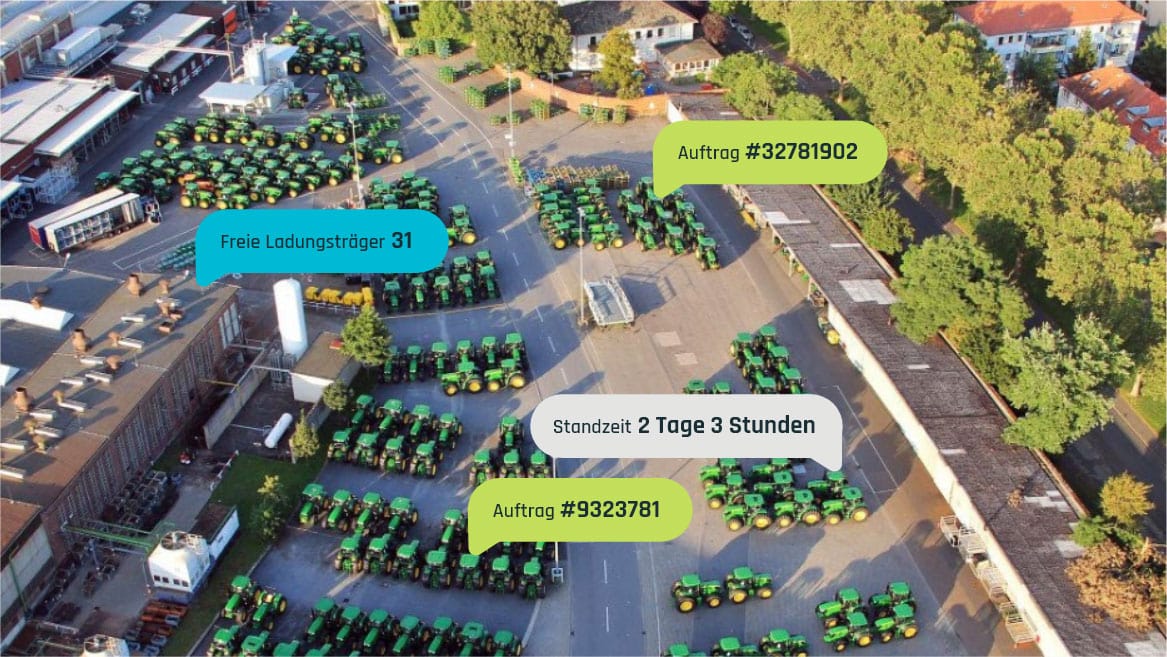 A specialized asset tracking device for each of your application areas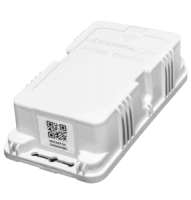 This tracker is designed for the most demanding environments. It combines very long battery autonomy with a high protection class. Its intelligent software allows it to be used in a wide range of industrial tracking applications.


With the Tracker's features, you can find and monitor your assets no matter where they are located. The intelligent tracker recognizes whether it is used indoors or outdoors and independently selects the best technology for localization.



It is versatile and multifunctional. Its small size and long battery life make it the ideal product for numerous tracking applications. The button provides access to a wide range of functions that can be tailored to your needs.
Start with IoT Asset Tracking in a few days and without risk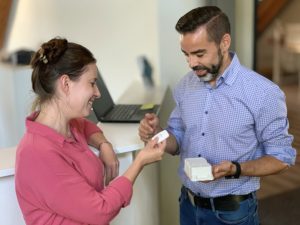 Choosing the right tracker
We advise you on the selection of the right tracker for your application.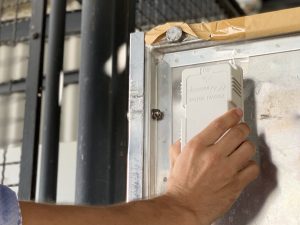 Tracker to your attach assets
Just take these to installing tracker to your assets.

Our support supports you from the Distant or alternatively comes to you on site.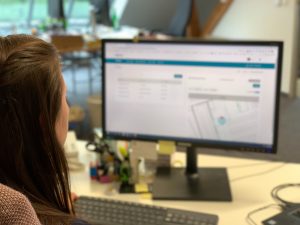 Collecting data and understanding processes
View the location, condition and status of your digitized assets with one click.

Share this information with colleagues and customers.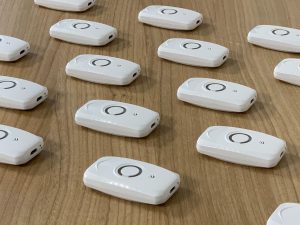 Further Assets with Equipping trackers
Expand your Asset Tracking Solution according to demand and pay Just do whatever it is really use.

Are you looking for a group-wide solution? We have the right price model for this too.
Large and small companies alike trust in the SmartMakers solution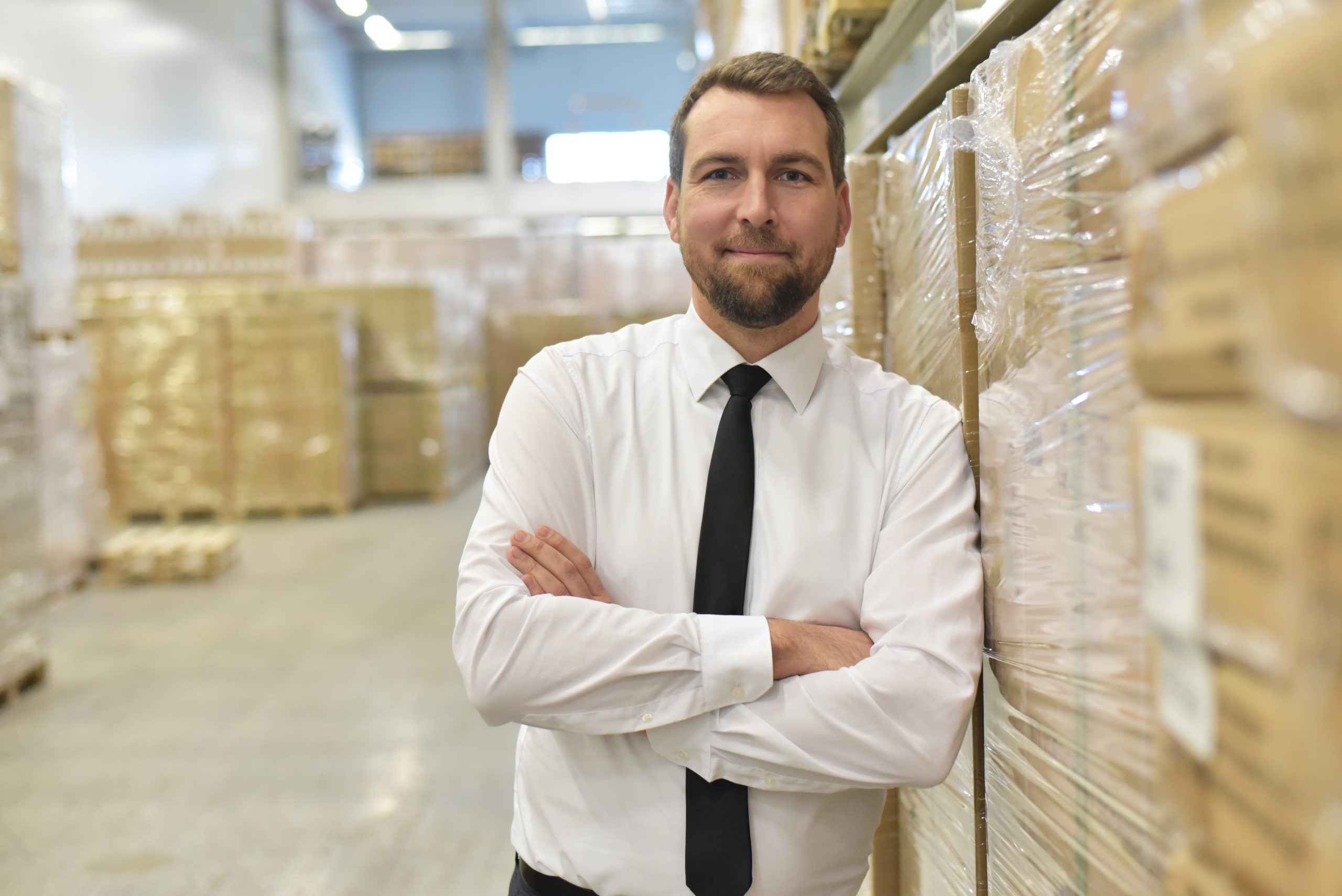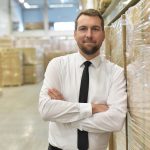 BENTELER International
By localising our load carriers, we were able to identify and improve the bottlenecks in our processes after a short time. We now have much greater transparency than before, especially when transporting goods outside our plants.
Martin Kurz, Head of Logistics Automotive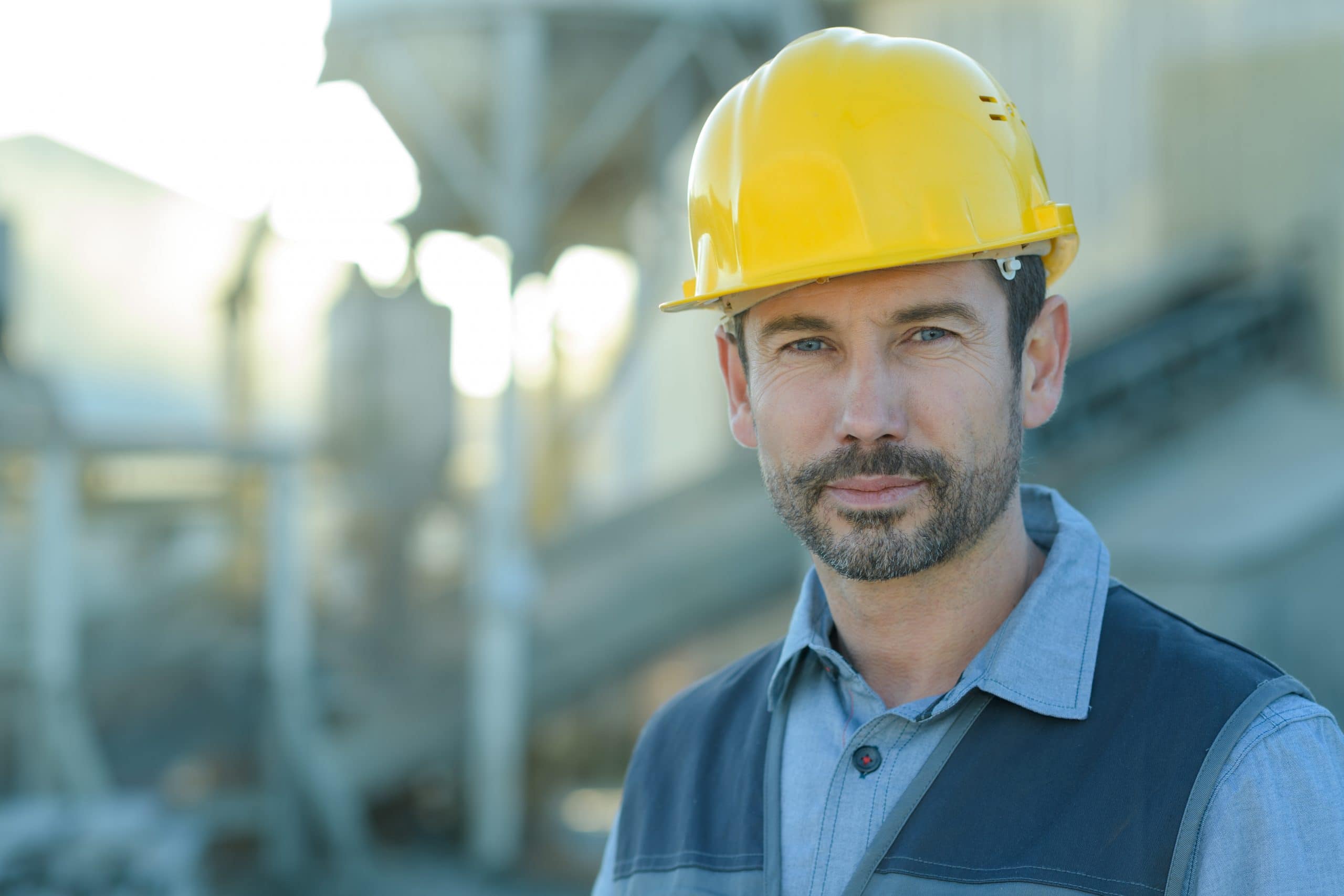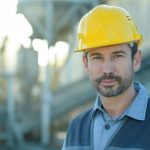 Köster Bau GmbH
The asset tracking solution from SmartMakers has helped us to get a much better overview of where our machinery is used. This saves us many phone calls and we can use the machines more efficiently.
Christian Schmidt, Head of Digitisation
Your question is not included in the list, or has not been fully answered?
Call us at:
+49 721 9099 0120
Quickly amortised in 6 to 9 months.