Together, we enable high-risk industries to monitor dangerous goods and simplify supply chain processes.
In today's world, where high-risk industries such as mining, oil and gas, chemical, military, cosmetics and pharmaceutical work with volatile substances, safety is a top priority. To meet the demands of these challenging environments, we are expanding our portfolio with Abeeway's new, innovative ATEX and IECEx certified multi-technology trackers and beacons .
Smart tracking and monitoring of dangerous goods conditions in logistics
Dangerous goods tracking in logistics requires special care and attention to ensure safety and compliance. Here are five important aspects for dangerous goods tracking in logistics:
Accuracy and real-time monitoring: Accurate, real-time monitoring of the location, temperature and condition of the hazardous material is critical to ensure that it meets regulatory conditions and does not pose a hazard to people or the environment.
Compliance and regulations: Compliance with all regulatory requirements and safety standards for the transportation of hazardous materials is of utmost importance. This includes proper labeling, packaging and documentation according to the respective regulations.
Safety and alarms: A reliable alarm system that sends immediate notifications when critical values are exceeded or in the event of hazardous situations is essential. This enables a quick response and the taking of protective measures.
Route optimization: The tracking system should be able to recommend the optimal route for transporting dangerous goods, taking into account traffic, weather and safety aspects. This helps to minimize risks and increase efficiency.
Data integration and traceability: Seamless integration of tracking data into existing logistics systems and processes is important to ensure comprehensive traceability and transparency. This facilitates the verification of supply chains and the quick identification of problems.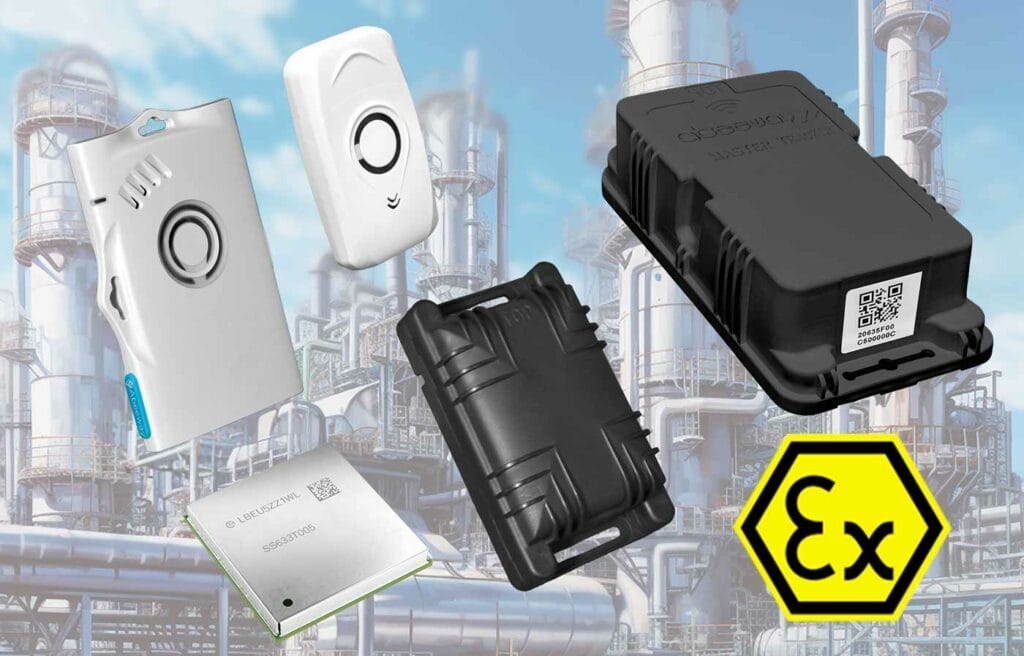 Ensuring these aspects is critical to ensuring the safety of dangerous goods shipments in logistics while improving the efficiency and quality of delivery processes.
Talk to us!
Achieve a secure supply chain
by seamlessly monitoring
your dangerous goods shipments.