LORAWAN ENTERPRISE STARTER KIT
The future as a guest in your company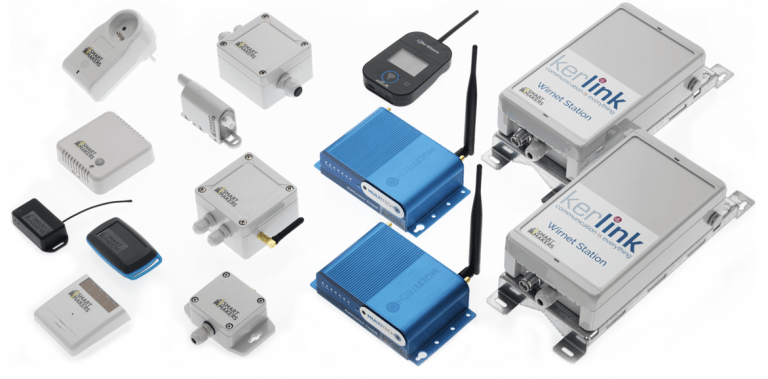 Sensors
250+ different LoRaWAN sensors are waiting to be used by you. Depending on the selected Blueprints, we select the appropriate sensor technology with you and make it available for the test period.
Gateways
The gateways can be used flexibly indoors or outdoors, depending on requirements and model. They are the central communication units of your LoRaWAN network. The connection to the network server is made via SIM card, which we provide.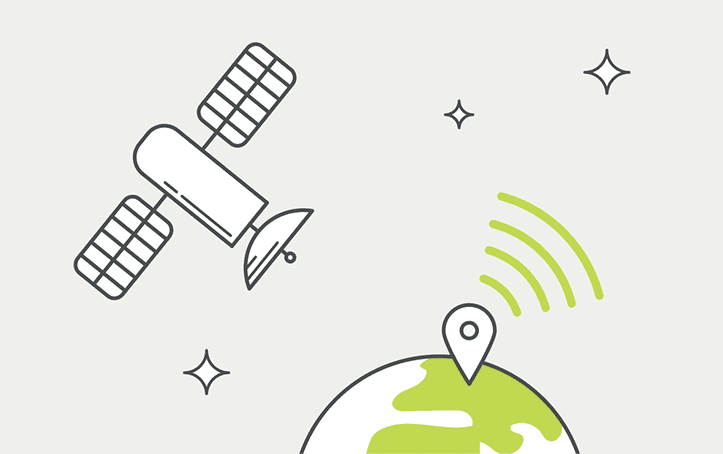 Localization and motion detection
From now on, locate everything you might have to search for a long time. The laying or loss of high-quality goods that are critical to the operation of the business, such as construction machinery, cable drums or other tools, is now a thing of the past.
When motion is detected, the system transmits the location information and notifies you of the new position of the object by e-mail.
Transmission of digital and analog sensor data in industrial plants
Transfer data from existing sensors over long distances, even from locations that could not be developed before. Highly intelligent and robust IP67 LoRa adapters connect your existing plant technology with the LoRa network. Via a modern web interface you can easily view all changes and make this data quickly usable with the Visualizer.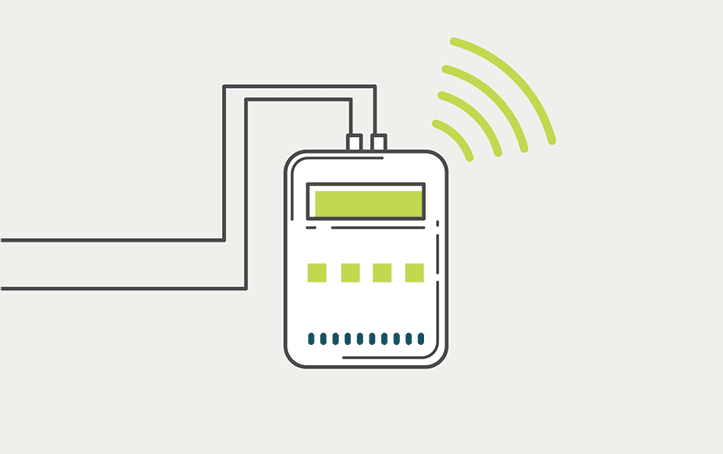 Transfer of messages, measured values and counter values to supply networks
Transmit short-circuit messages from transformer stations, fill level values from tanks or pump levels from sewage treatment plants so that you can react directly to changes. Your existing plant technology can be connected to the LoRA network particularly easily, the highly intelligent and robust IP67 LoRa adapters make it possible.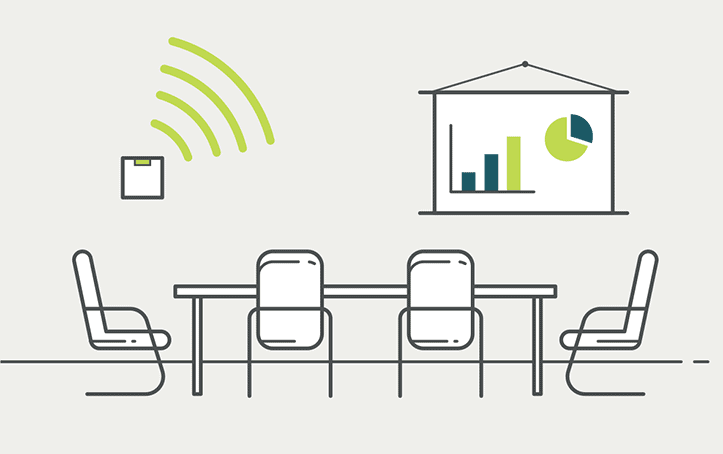 Room sensor technology in everyday office life
We cannot analyse the working climate, but we can provide valuable values about the room climate, e.g. about the level of humidity in the canteen or the CO2 content in the office. If, for example, you want to know whether the conference room is not just booked but actually occupied, all you need to do is look at the room sensor web application. All measured values of the installed sensors are displayed there as a data diagram. This is our answer to previously unanswered questions of everyday office life.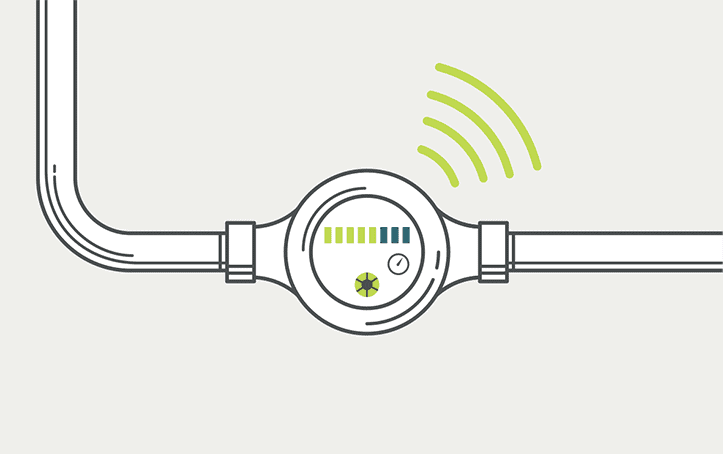 Remote reading of electricity, water, gas or heat meters
The LoRaWAN network offers you the possibility to read water, gas or heat meter readings conveniently from a distance. The meters in your inventory only need a pulse output for this. The appropriate LoRaWAN adapter is included in the scope of delivery. The remotely read meter readings are then displayed in a clear web application that can be viewed not only on your desktop PC, but also on your mobile phone.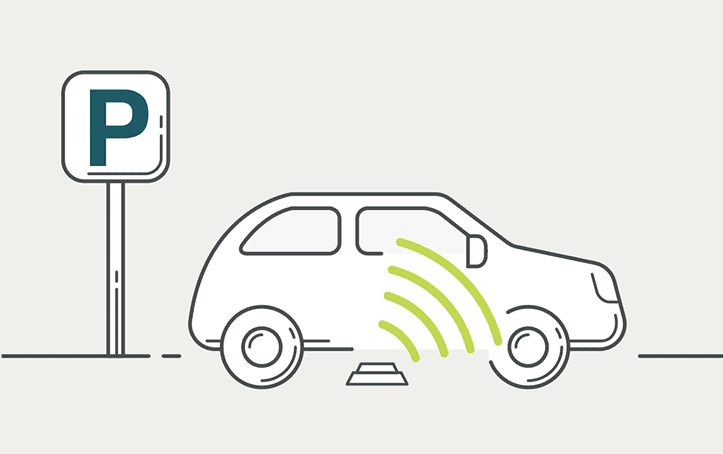 Parking lot monitoring for Smart Cities, company car parks or loading zones
The highly sensitive parking space sensors provide you with a detailed overview of current conditions as well as historical utilization of the connected parking spaces. The received data is displayed on a clearly arranged dashboard.
For example, visitors to a business centre can be informed directly at the barrier which visitor parking space is still available or which employee parking space is available.
Features of the thingsHub LoraWAN platform
Everything in view with one click
With the modern web interface of thingsHub Remote Monitoring, you always have an overview of all resources in your area of responsibility. At your workstation, on the road on your tablet or via your mobile phone. Know what's going on at all times without having to be on site.
Would you like to learn more about LoRaWAN?
In our 11-page white paper "LoRaWAN Basics" we explain the basics of the technology in an easily understandable way, also in comparison to other wireless network technologies.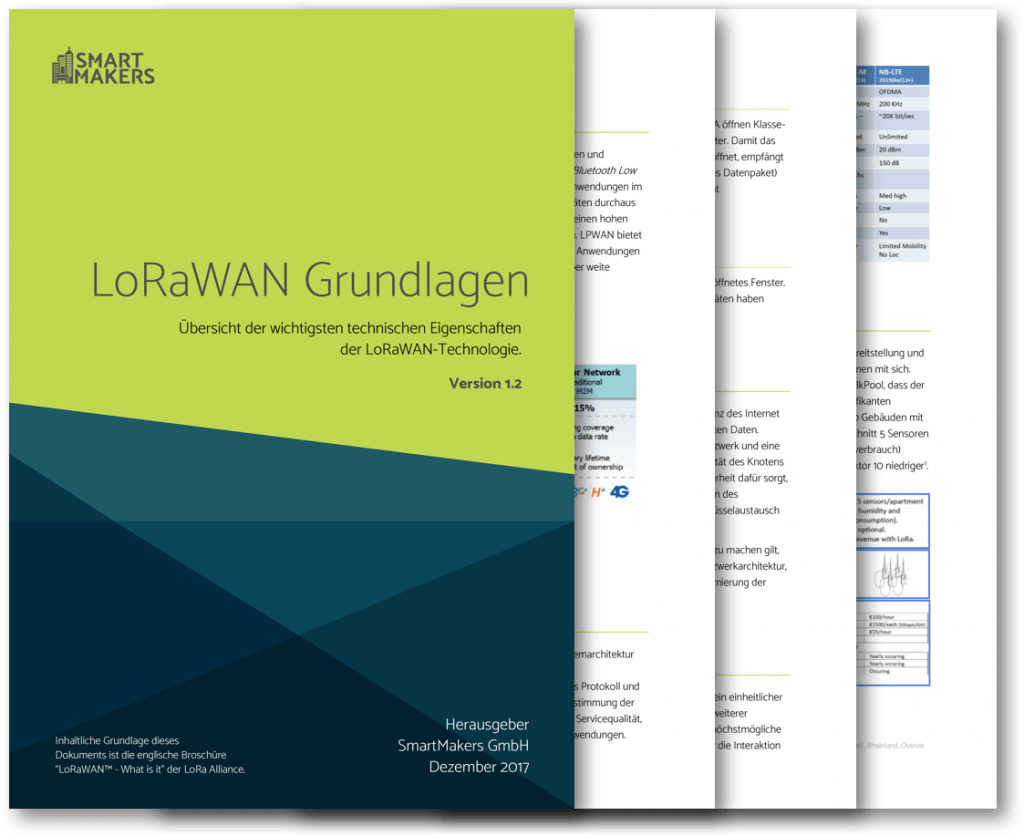 Companies that have used the Starter Kit
Do you have any questions?