INDUSTRIAL TRANSFORMATION
SmartMakers' IoT solutions enable industrial companies of all sizes to quickly digitalize their processes through easy-to-install IoT sensor networks.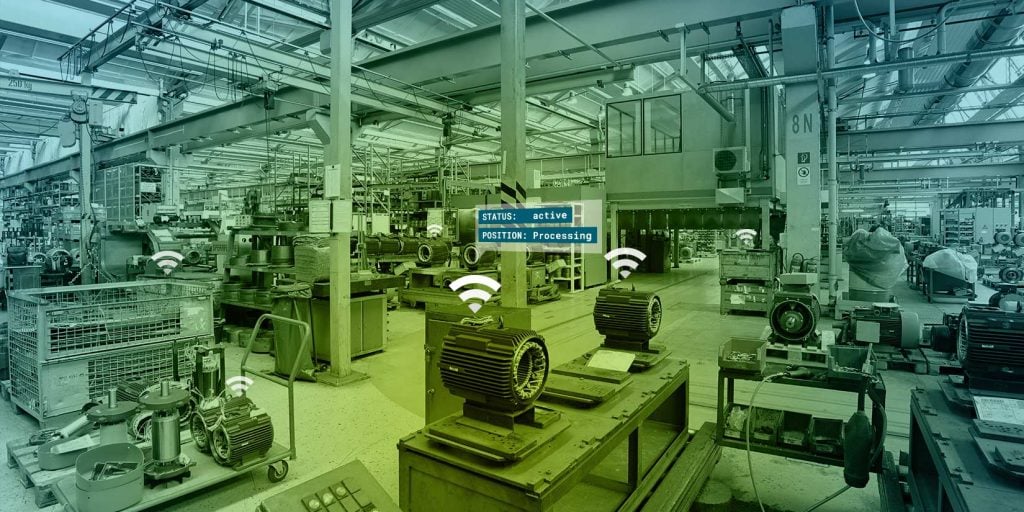 The intelligent factory adapts itself to new conditions using data from its IoT Sensor Network or helps identify optimization potential more quickly. For this purpose, it provides the Facility Manager of tomorrow with all important operating data in real time on each of his devices:
Logistics & Intralogistics
Exact traceability of internal supply chains in real time, clear evidence of services as well as cost and performance transparency are the core attributes of trackingHub´s IoT solutions: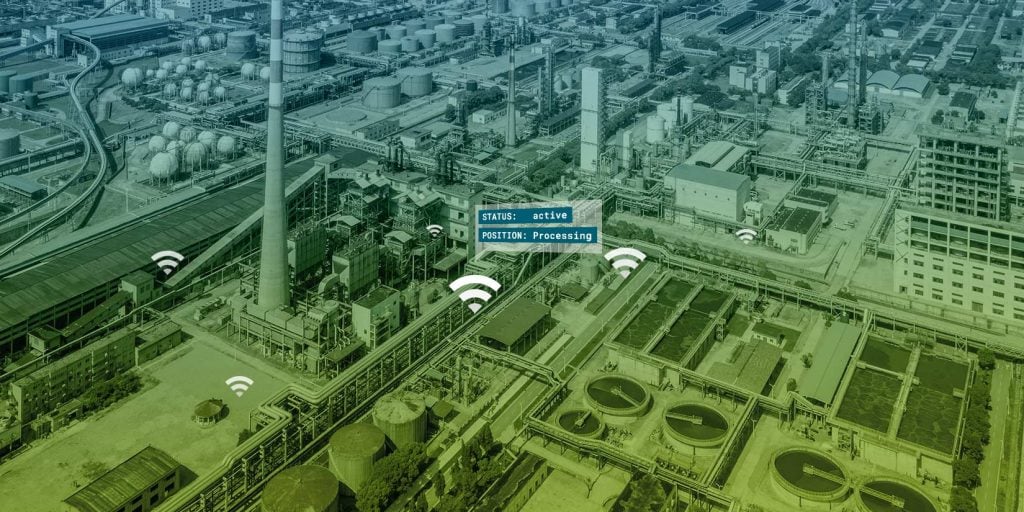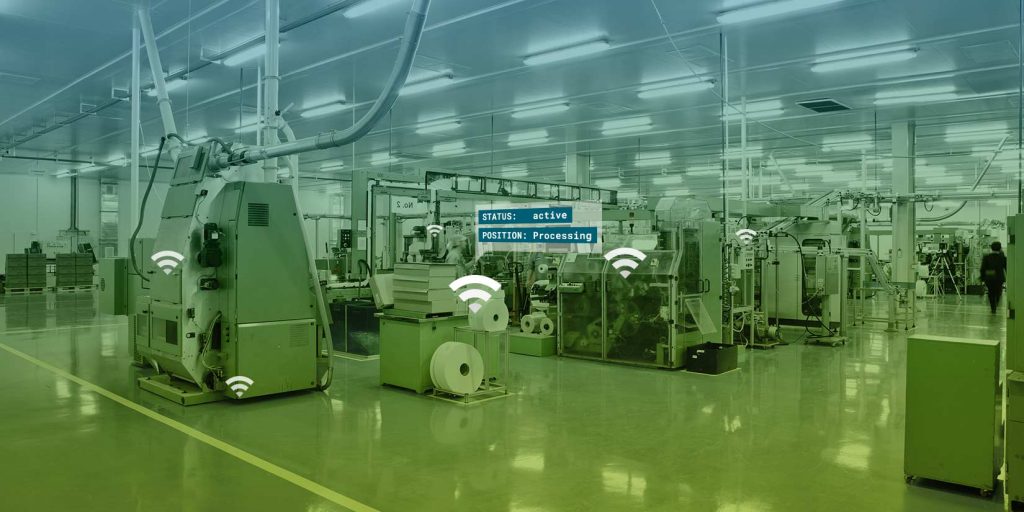 Real time data from machines and their operators gather by easy to install iot sensor systems ensure that the organization can make more accurate decisions by integrated visualization tools, real-time alerts and notifications.