You want to set up a multi-client capable LoRaWAN for the city, need a robust wireless network for various sensors on your factory premises or want to make LoRaWAN part of your product solution?

Security and scalability of the LoRaWAN technology are provided by the LoRaWAN network server. Wanesy Management Center is a carrier-grade LNS with which smaller IoT company networks with fewer gateways and nationwide rollouts with hundreds of gateways can be reliably implemented and operated.

With WMC (Wanesy Management Center) you accelerate the rollout of gateways, optimize operation and maintenance to increase the QoS of your IoT network and quickly monetize IoT services.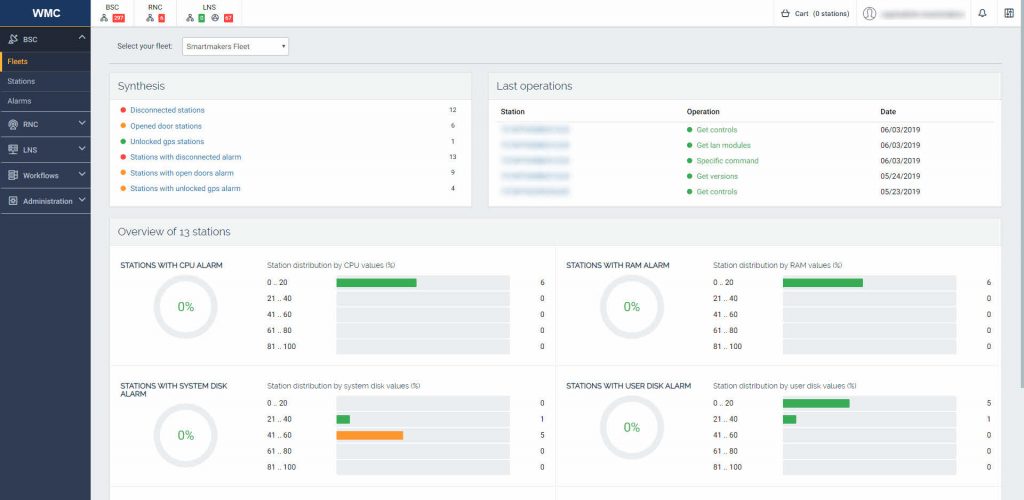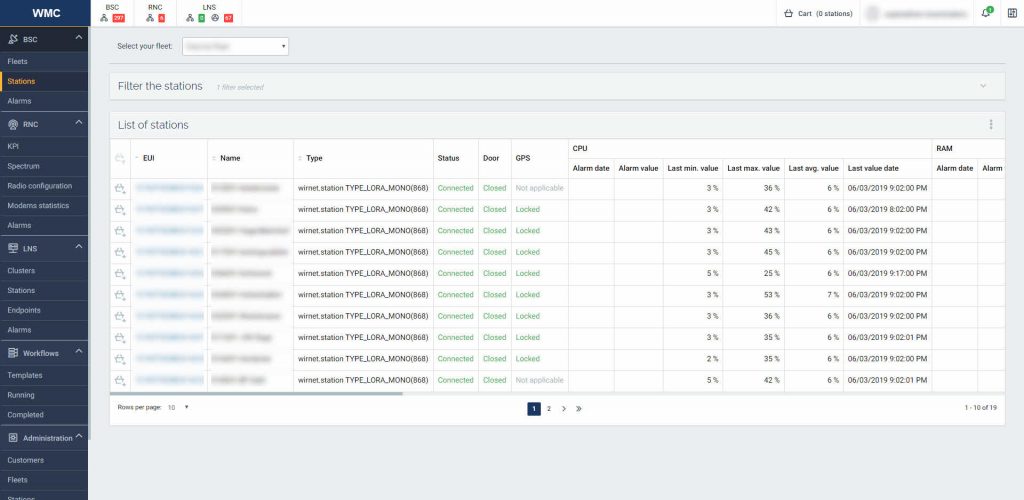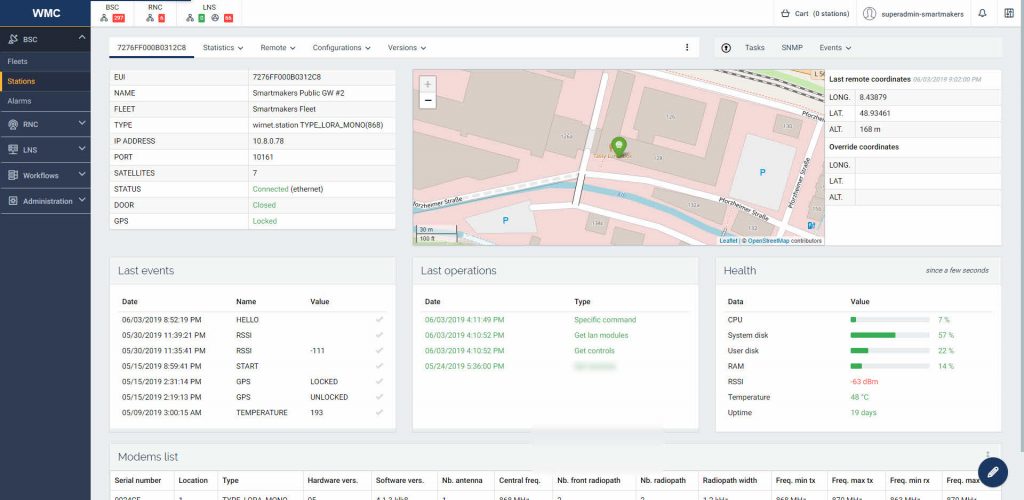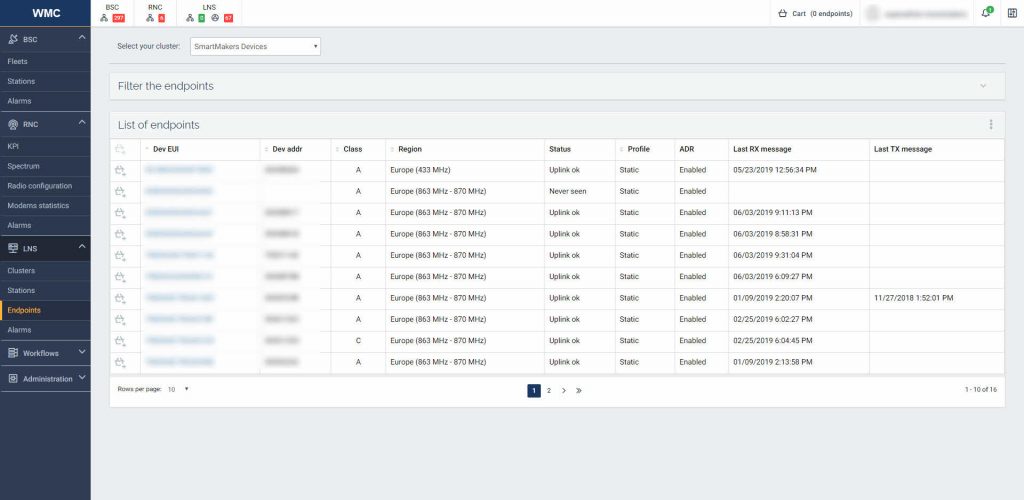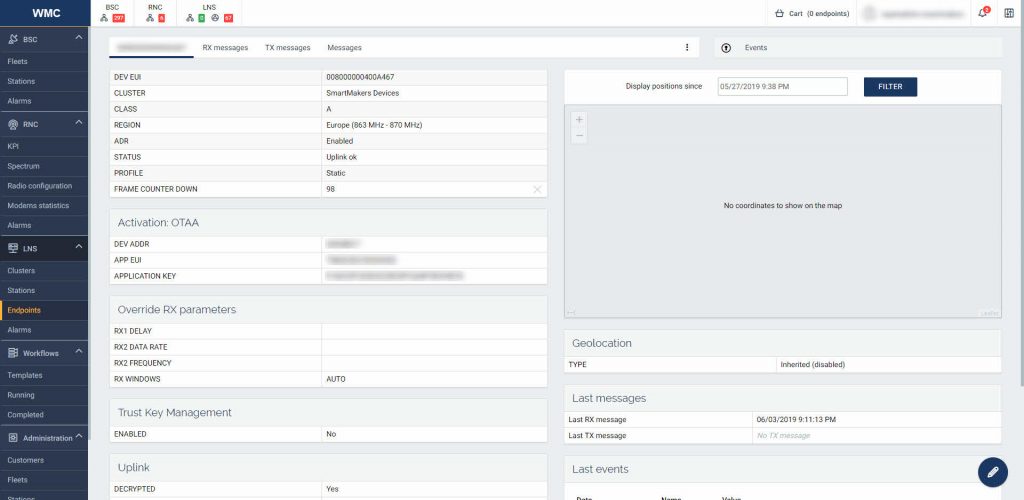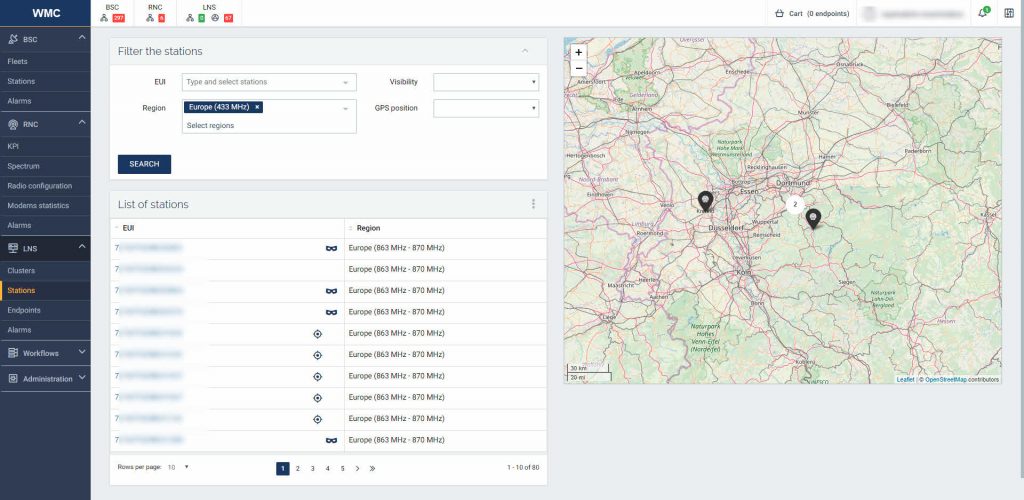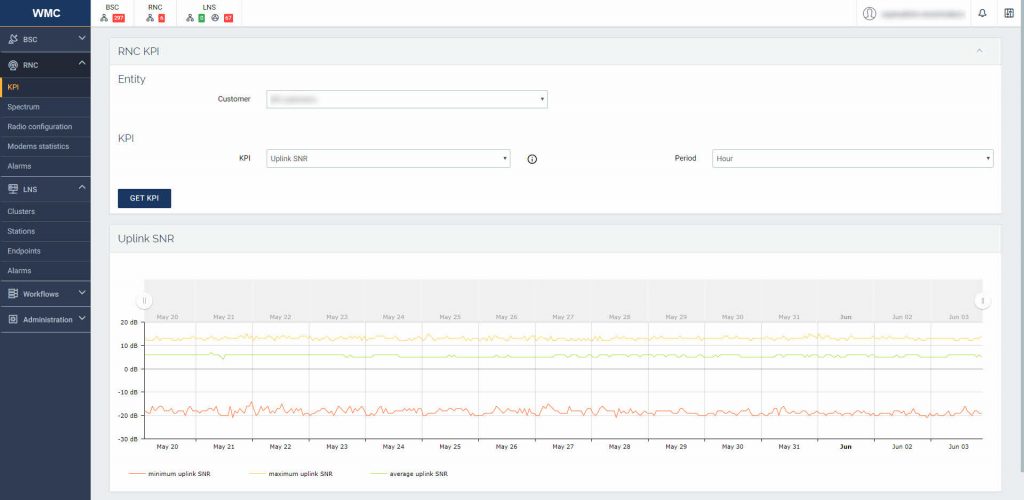 Would you like to get to know all the functions of Wanesy Management Center? We will guide you through the system online in 30 minutes.

Choose the environment that suits your needs.

Managed Service
LoRaWAN as a Managed Service
Enjoy all the advantages of an on-premise solution without having to invest in the purchase. We take care of the operation for you.

Cloud
Use the cloud solution hosted for you in a highly secure data center in Frankfurt.

On Premise
Install and run the software in your own data center. This model is ideal for building your own business models.