Build LoRaWAN solutions with the systems you own
"With thingsHub we spend more time building innovative LoRaWAN solutions and less time integrating IoT devices and network protocols."
Free 21 day trial ·  No credit card required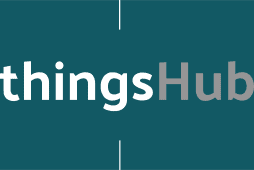 Innovate with LoRaWAN and thingsHub
at the speed of your business
Solve real world challenges in minutes using any LoRaWAN device and any IT system
Works with any LoRaWAN Network
Thingshub work with any IoT network or network server. Our network connectors allow to receive and process device data as to provision new devices to a network.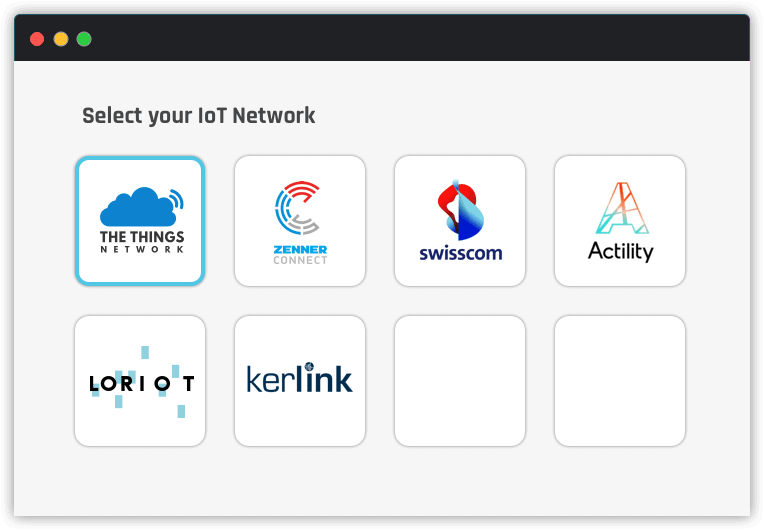 Supported Integrations and
IoT Device Manufacturer

Receive device data via modern websockets.
IoT solutions that others have built in hours instead of months with thingshub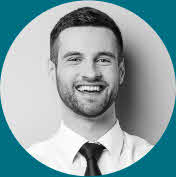 Many LoRaWAN sensors to make buildings smarter
"The long trial & error process has now come to an end. thingsHub helps us to implement the solution much faster, because the integration of different devices is so easy."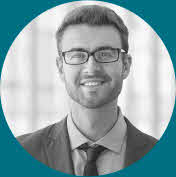 Reduced the complexity to build customer solutions
"As a software system house, we are familiar with a wide variety of applications. However, hardware integration in IoT projects is new to us and is not part of our core business. Therefore, we are happy to have found a system solution which provides us with all building block."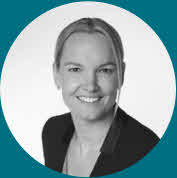 Lot´s of IoT sensors for our smart city applications
"With thingsHub we spend more time building our LoRaWAN application and less time integrating IoT devices drivers or network protocols."
Start to innovate with thingsHub and LoRaWAN. Adopting IoT to solve your business problems never been easier. Check out our pricing.