THE NEXT GENERATION OF
IOT APPLICATIONS
Build the next generation of IoT applications for your customers with LPWAN technologies.

Driving innovation and growth.
System integrators, system houses, and startups bring new IoT innovations into their own applications or applications developed for customers. This is accomplished with the help of SmartMakers thingsHUB and a wide range of plug & data sensors.

SYSTEM INTEGRATORS FOR VERTICAL MARKETS SUCH AS LOGISTICS

VALUE ADDED RESELLER / VARS

IT SYSTEM HOUSES

INTEGRATORS FOR ERP, CRM AND BUSINESS INTELLIGENCE

CONSULTANCIES FOR DIGITAL TRANSFORMATION

MANAGED SERVICES PROVIDER / MSPs

SPEED UP THE DIGITAL TRANSFORMATION OF YOUR CUSTOMERS.

IOT READINESSTM
FOR YOUR CUSTOMERS' PROJECTS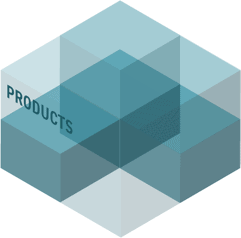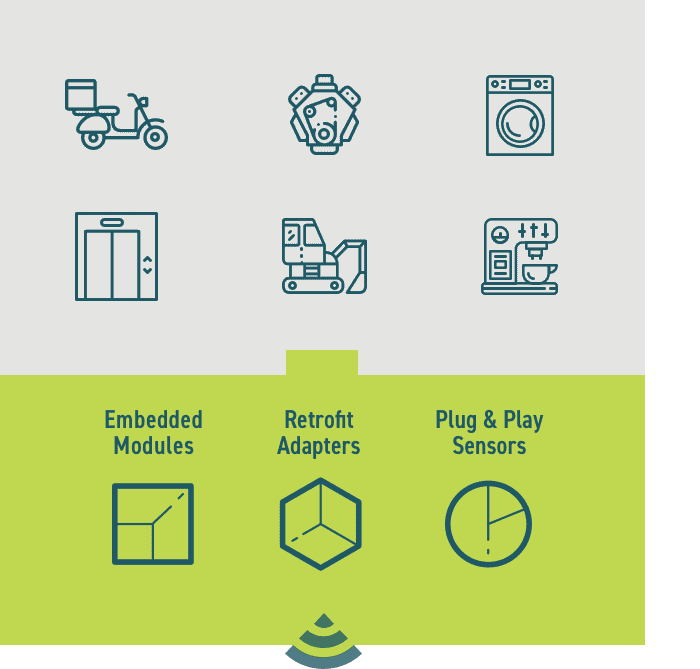 Designed to be integrated.
At the beginning, there is always a piece of hardware. In order to be able to respond quickly to customer requirements and so that you do not have to worry about which sensor or IoT device is involved, thingsHub homogenizes the world of hardware for your platform. The list of supported hardware components is getting longer every day. This way your customer can get started right away. Convince yourself and have a look at the hardware certified by SmartMakers »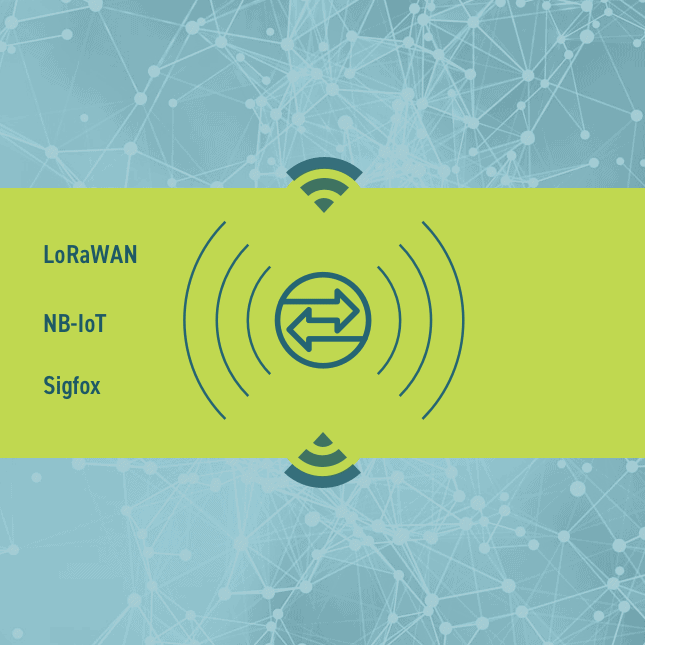 Wireless networks for IoT
The Internet of Things (IoT) requires high efficiency and flexible scalability of the communication. LPWAN meets both requirements: excellent range, high penetration, and long battery life at the lowest cost for components (chips/radio modules) or data transmission (connectivity). Various technologies have established their position in the market in recent years: LoRaWAN, Sigfox, and NB-IoT.
More Know How:
What all IoT applications have in common is that data is transferred from many devices to further processing systems. We have developed the thingsHub IoT middleware so that you do not have to deal with the question of how the data gets into your system to achieve added value: thingsHub supports you in launching and operating large IoT applications. It is the critical IT component that enables rapid integration of IoT sensor data into established business applications or IoT platforms.
thingsHub is the unrivaled slingshot that accelerates the implementation of sensor data transfer in your system landscape.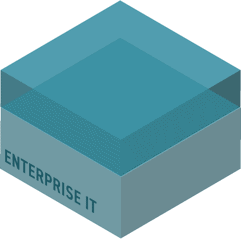 YOU WANT TO KNOW MORE ABOUT LPWAN TECHNOLOGIES AND THEIR APPLICATIONS?
Build your own, city-wide or application-specific IoT network and reduce operating costs to a minimum.
Receive and send data to your global IoT devices over a wireless network designed specifically for the Internet of Things.
WOULD YOU LIKE TO KNOW MORE?
We will gladly call you back or answer your questions by e-mail. Just as you wish.
Managing Director
T: +49 721 90 99 0120