COLLECT DATA WHERE CABLES CANNOT BE INSTALLED
Connect industrial devices and machines seamlessly and wirelessly to integrate factory floor data into the cloud or your enterprise systems.
With a broad portfolio of industrial retrofit adapters and the thingsHUB IoT middleware production companies can connect any production plant vertically or horizontally to their IT systems or modern IoT platforms

BEVERAGE PRODUCER

CLOTHING MANUFACTURERS

PAPER & BOARD MANUFACTURER

COKING AND OIL PROCESSING

MANUFACTURERS OF CHEMICAL PRODUCTS

MANUFACTURERS OF PHARMACEUTICAL PRODUCTS

MANUFACTURER OF RUBBER AND PLASTIC PRODUCTS

FOOD AND FEED MANUFACTURERS

IMPROVING PROCESSES THROUGH GREATER INSIGHT
Use IoT to extend your digital process map to places where you had previously had problems accessing data. This way you simply make the better decisions.
Make the right decisions faster.
Only those who have the right information at hand can make the right decisions. If there is only one radio link between a sensor and a database instead of a complicated data collection, these decisions can also be made much faster than before.
Improve your operational workflows.
For each pressing step assign the data that is relevant in terms of performance.
This will create full transparency. This is the basis for a consistent and continuous optimization of your production and manufacturing processes.
Always keep an eye on the big picture.
It does not only depend on the special details, but also on the combination of the information available.
Combine the most important process data with your central customer data and redefine your output on the basis of a holistic data model.

IOT READINESSTM
FOR SMARTER
MANUFACTURING PROCESSES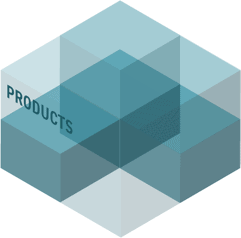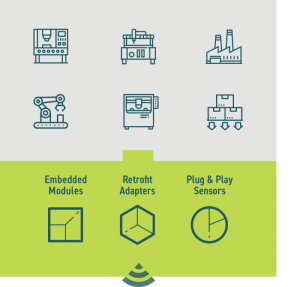 Battery operated and easy to install IoT retrofit adapters
All adapters or condition monitoring sensors offer previously unmatched long range data communication thanks to the LoRaWAN, NB-IoT or Sigfox connectivity. LPWAN offers multi-year battery lifetime and is designed for a secure and bi-direction data communication even if the devices are installed in places where traditional wireless radio is not working anymore.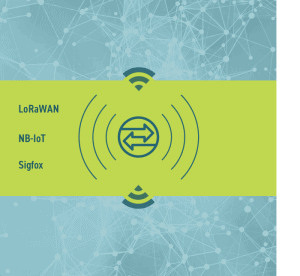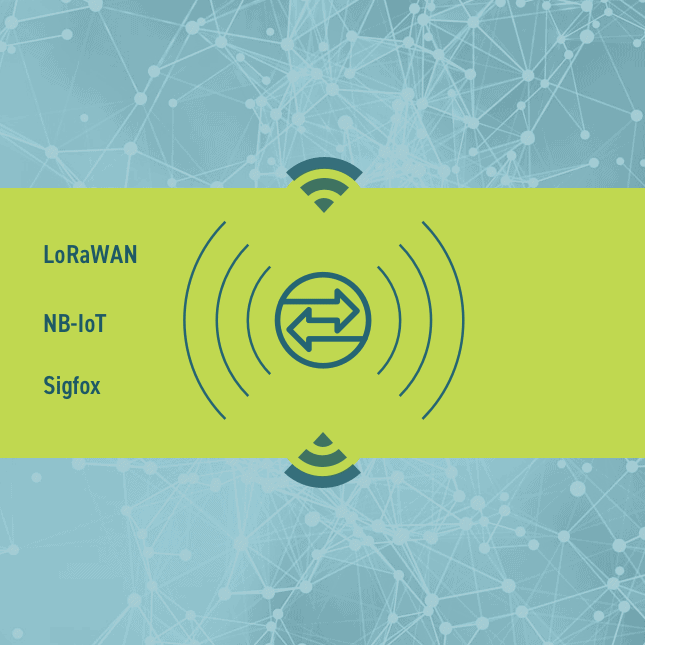 Wireless networks for IoT
The Internet of Things (IoT) requires high efficiency and flexible scalability of the communication. LPWAN meets both requirements: excellent range, high penetration, and long battery life at the lowest cost for components (chips/radio modules) or data transmission (connectivity). Various technologies have established their position in the market in recent years: LoRaWAN, Sigfox, and NB-IoT.
Erfahren Sie mehr:
Lesen Sie unser White Paper zu LoRaWAN »
Lesen Sie unser White Paper zu NB-IoT »
Use the new with what already exists
What all IoT applications have in common is that data is transferred from many devices to further processing systems. We have developed the thingsHub IoT middleware so that you do not have to deal with the question of how the data gets into your system to achieve added value: thingsHub supports you in launching and operating large IoT applications. It is the critical IT component that enables rapid integration of IoT sensor data into established business applications or IoT platforms.
thingsHub is the unrivaled slingshot that accelerates the implementation of sensor data transfer in your system landscape.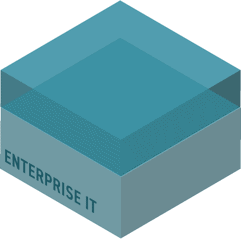 WOULD YOU LIKE TO KNOW MORE?
We will gladly call you back or answer your questions by e-mail. Just as you wish.
Managing Director
T: +49 721 90 99 0120