A CONNECTED PRODUCT TELLS YOU WHERE IT CAN BE IMPROVED
Get specific information about how customers are using your products to improve functionality and customer services.
Product manufacturers quickly connect new or existing products to the Internet of Things through SmartMakers' thingsHUB IoT middleware and a wide range of low-power radio modules for transmitting data in license-free frequency bands.

MANUFACTURERS OF CONSUMER GOODS

AUTOMOTIVE SUPPLIERS

POWER TOOL MANUFACTURER

MECHANICAL ENGINEERING

MANUFACTURER OF AGRICULTURAL EQUIPMENT

CONSTRUCTION MACHINERY MANUFACTURER

MEDICAL TECHNOLOGY INDUSTRY

ENERGY TECHNOLOGY COMPANY

CLOSE THE GAP IN YOUR PRODUCT LIFECYCLE MANAGEMENT.
In the past, it was difficult to get information about the use of your products once they left the factory. The Connected Product, a product connected to the Internet of Things, will change this forever.
Improve the usability of your products.
Enable users to interact with the products they purchased through smartphones or desktop applications. Even if these are spread over large areas in a city or are installed underground.
Receive continuous data on the use of your products.
Generate a data point for each user interaction with your product and send it to your Product Lifecycle Management System for further analysis.
Offer additional features and services.
Enable users of your products to activate additional features digitally. Offer additional services based on the transmitted data. Upselling has never been easier.

IOT READINESSTM
FOR CONNECTED PRODUCTS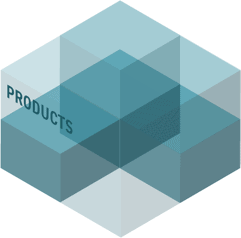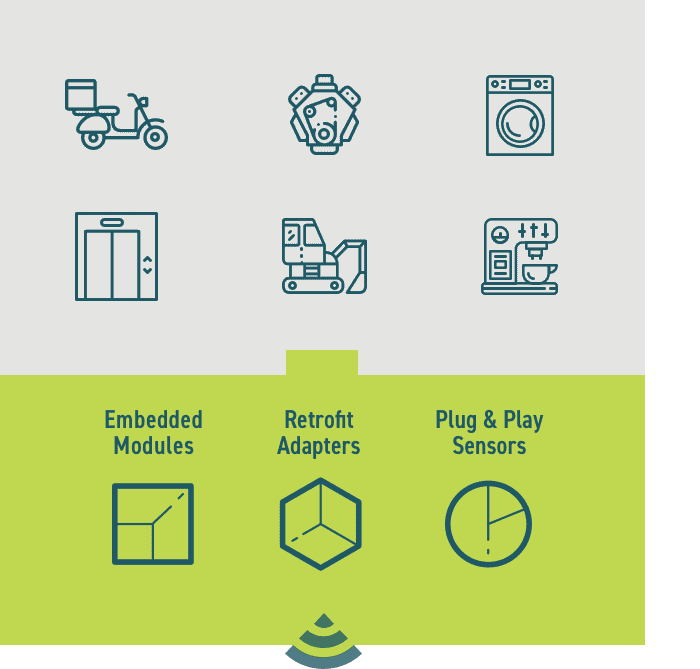 Energy-efficient, cost-effective and easy to integrate
Regardless if LoRaWAN, NB-IoT or Sigfox. All LPWAN radio modules used are available for the common form factors, pin-to-pin compatible and very cost-effective. Often, the providers employed offer a dual connectivity approach with which it can be decided in the project which networking technology best meets the requirements of the application in terms of location, service requirements and costs. Such modules can also act as a bridge between the technologies. When problems occur in a network, applications can switch to the other protocol, providing redundancy for the communication connections.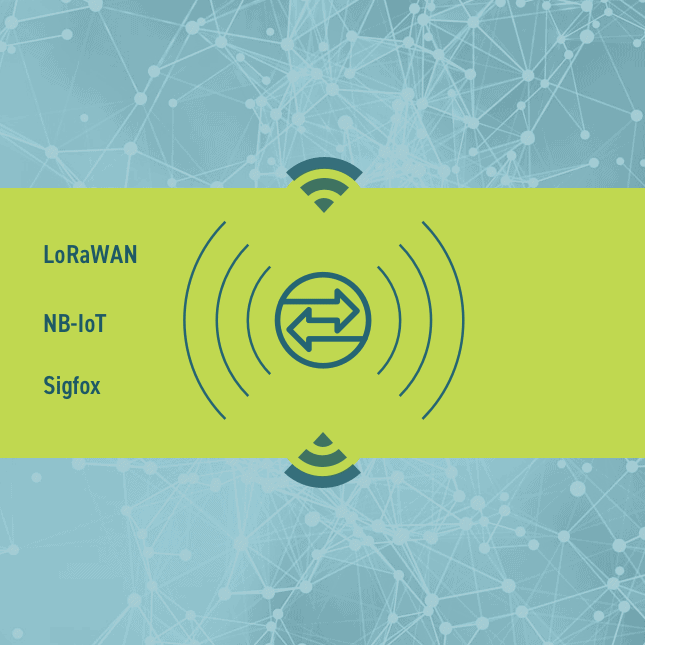 Wireless networks for IoT
The Internet of Things (IoT) requires high efficiency and flexible scalability of the communication. LPWAN meets both requirements: excellent range, high penetration, and long battery life at the lowest cost for components (chips/radio modules) or data transmission (connectivity). Various technologies have established their position in the market in recent years: LoRaWAN, Sigfox, and NB-IoT.
More Know How:
Use the new with what already exists
What all IoT applications have in common is that data is transferred from many devices to further processing systems. We have developed the thingsHub IoT middleware so that you do not have to deal with the question of how the data gets into your system to achieve added value: thingsHub supports you in launching and operating large IoT applications. It is the critical IT component that enables rapid integration of IoT sensor data into established business applications or IoT platforms.
thingsHub is the unrivaled slingshot that accelerates the implementation of sensor data transfer in your system landscape.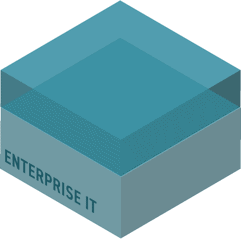 WOULD YOU LIKE TO KNOW MORE?
We will gladly call you back or answer your questions by e-mail. Just as you wish.
Managing Director
T: +49 721 90 99 0120