LPWAN / LORAWAN / DEVICES

KNOWLEDGE FOR THE BUILDERS OF IOT
This year, the world's largest LoRaWAN community is again gathered in Amsterdam. We expect many exciting lectures, workshops and exhibitors in two days. Together with
Read more »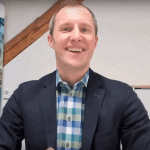 Simon Eger by Etecture and Sebastian Stute by SmartMakers explain in 45 minutes how you can use the Internet of Things to optimize retail processes.
Read more »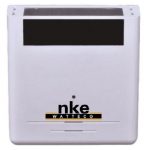 The nke Watteco THr room sensor is suitable for recording temperature, humidity and light intensity values. The primary energy source is a solar cell. An
Read more »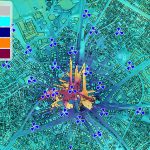 No matter if you are just curious or critical or just want to experiment, at some point almost everyone comes to the point where you
Read more »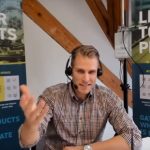 Improve your LoRaWAN range tests Contents of the webinar: Principles of physics of radio technology explained in an understandable way Useful installation instructions Recommendations for
Read more »
The Adeunis Field Test Device is the irreplaceable helper for all LoRaWAN field tests and range tests. With the help of the Adeunis Field Test
Read more »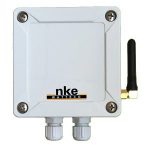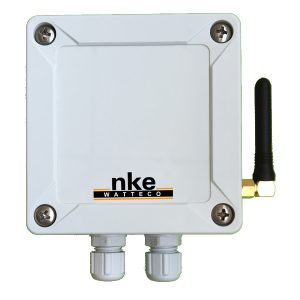 Test: NKE-Watteco In'O is the all-rounder among the digital I/O LoRaWAN sensors. The sensor can detect changes in the state of 10 digital inputs, count
Read more »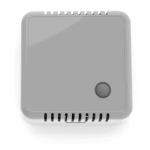 With the help of the LoRaWAN room sensor Elsys ERS, indoor measurements can be recorded centrally via LoRaWAN. The integrated sensors send temperature, humidity, brightness,
Read more »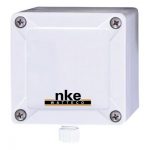 The nke Watteco ModBus RS485 Bridge collects data from ModBus RTU devices and transmits them to a LoRaWAN network. The Bridge can also send control data
Read more »
Build your own, city-wide or application-specific IoT network and reduce operating costs to a minimum.
Receive and send data to your global IoT devices over a wireless network designed specifically for the Internet of Things.