Do you want to set up a multi-client capable LoRaWAN for the city, do you need a robust radio network for a wide variety of sensors on your factory premises or do you want to make LoRaWAN part of your product solution?

Security and scalability of the LoRaWAN technology are provided by the network server. ThingsOS is a carrier-grade network server (LNS) that scales from small private networks to nationwide rollouts with hundreds of gateways and millions of devices.
If you would like to get to know all the features of thingsOS, we will give you a 30 minutes online tour through the system.

The entire network management is made easy and transparent with ThingsOS. From device management with message details to flexible and individual data visualization - all features in one tool.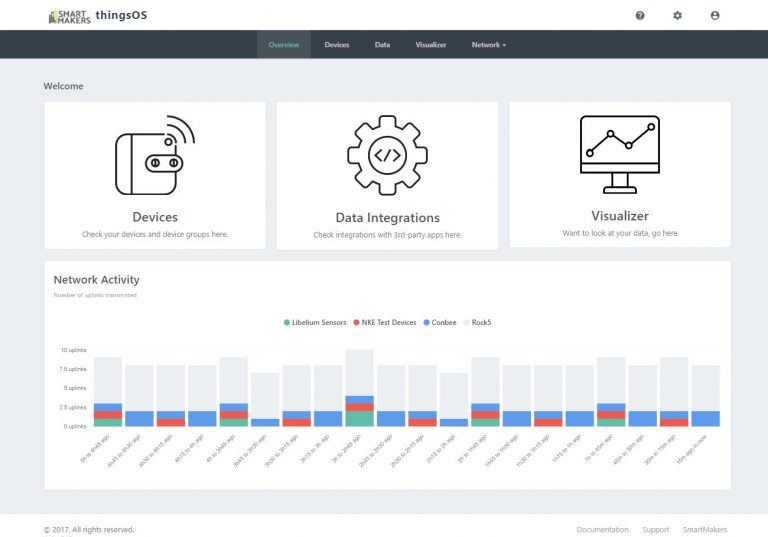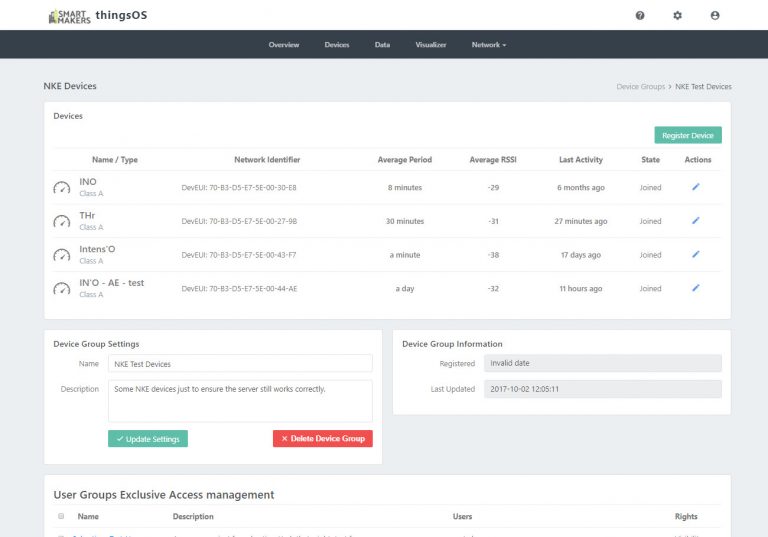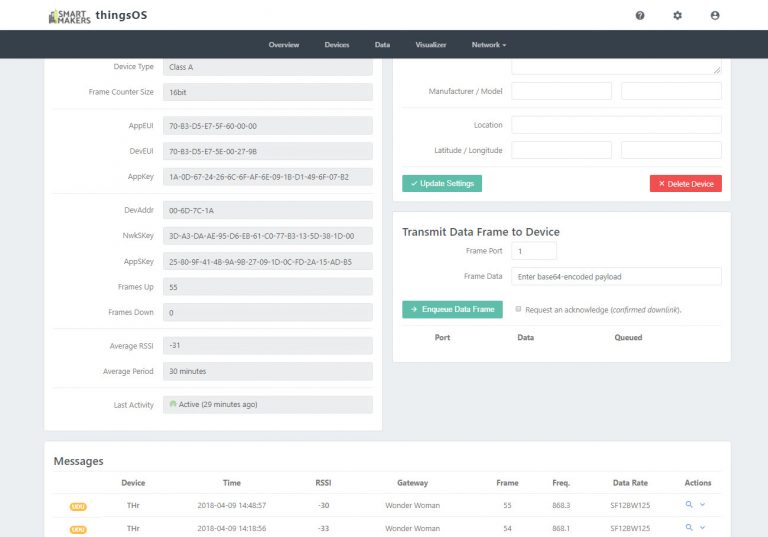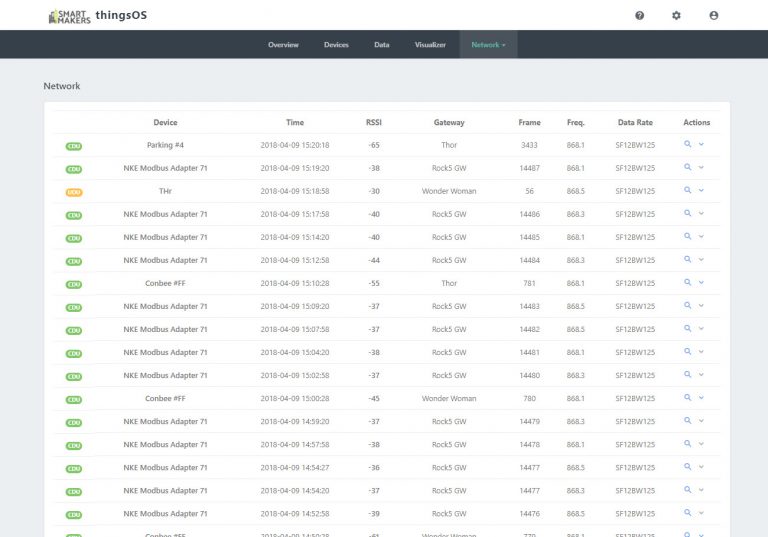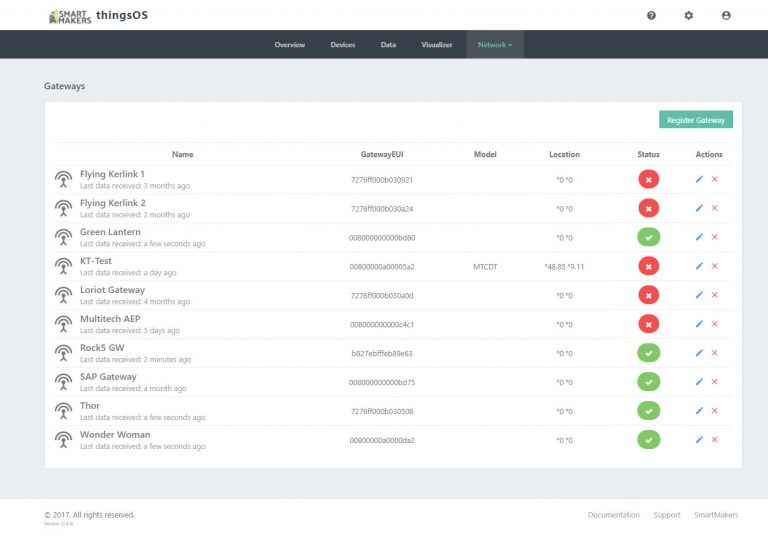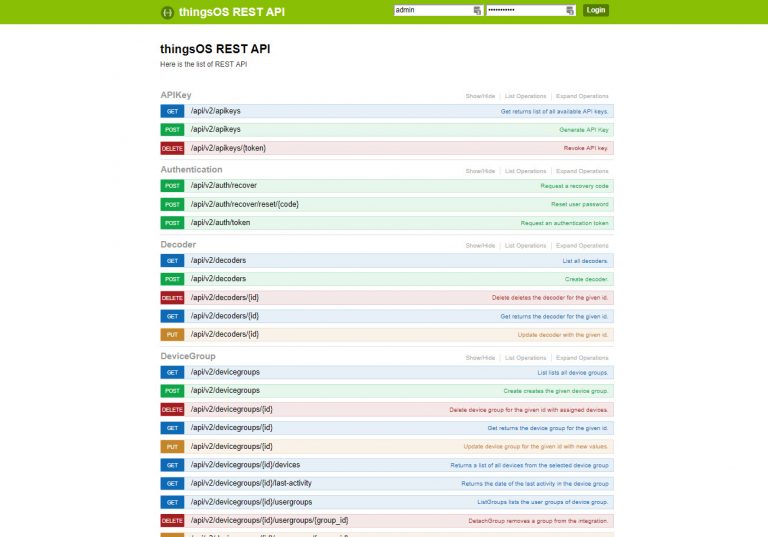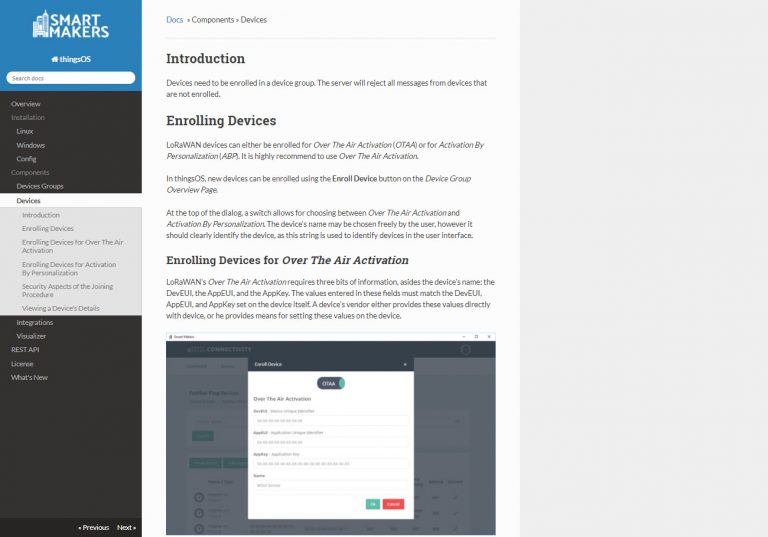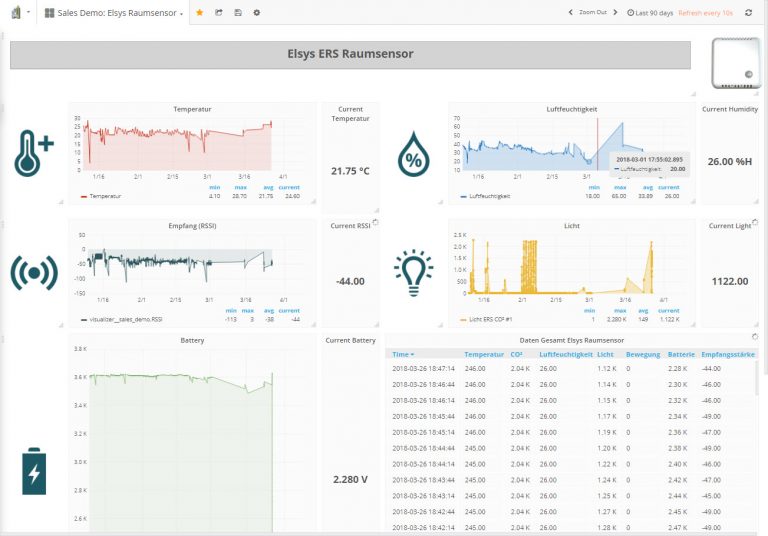 Choose the environment that suits your needs.

On Premise
Install and run the software in your own data center. This model is ideal for building your own business models.

Cloud
Use the cloud solution hosted for you in a highly secure data center in Frankfurt.

Managed Service
LoRaWAN as a Managed Service
Enjoy all the advantages of an on-premise solution without having to invest in the purchase. We take care of the operation for you.

Industrial Computers
It doesn't always have to be a rack or the cloud. In some cases, it is crucial to have things on site or simply to be mobile. Installation on an industrial PC is perfect for this.
WOULD YOU LIKE TO KNOW MORE?
We will gladly call you back or answer your questions by e-mail. Just as you wish.
Managing Director
T: +49 721 90 99 0120